Web3 Innovation
Need Help

With


Your


WEB3


Strategy?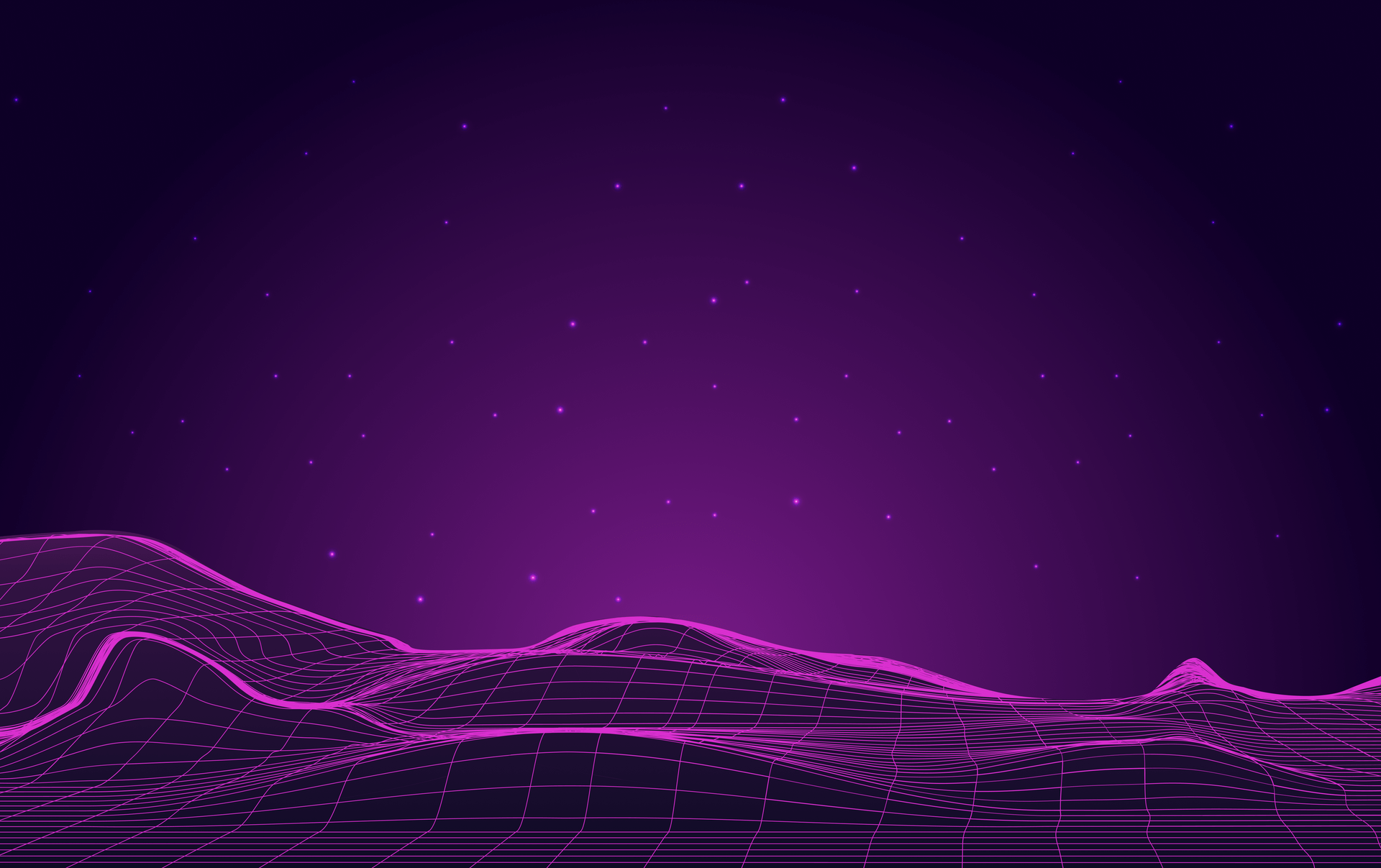 What We Do
We are here to answer the call.
Our Web3 Innovation team of voyagers are constantly studying the rapidly-evolving world of decentralized technologies and the metaverse. Our aim is to traverse through this uncharted territory to help you make sense of it while learning about the new tools and methodologies that makes web3 crucial in driving innovation throughout the industry.
How much do you know WEB3 ?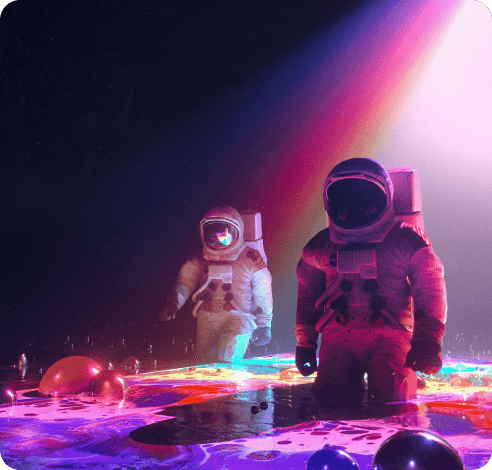 Areas we can help you with Concept & Narrative Development
We assist early stage projects with refinement or development of ideas, creative direction and storytelling in order to create a compelling and engaging narrative that will resonate with web2 and web3 audiences. This service may affect the way that projects approach community building, design and is critical to developing hype during early days. Go-To-Market Planning
The importance of reaching the right audience and engagement relies on a sound GTM plan. Prior to launch, a playbook is developed encompassing over 30 different components including numerous afterthoughts such as economic modelling, tooling selection, documentation, financials and compliance to ensure all facets are considered to maximize the chances of success. Investor Relations
It can take an army to find the right investors and facilitate negotiations. Our investment committee have decades of experience working in top tier banking and financial institutions with a ready database of over 70 investor connections to aid awareness and finding the right investors in your journey. Partnership Introductions
The right partnerships can help accelerate growth and aid credibility to projects while reducing heavy upfront marketing spend. We believe in having a concrete partnerships plan in place with both web2 and web3 partners to drive cross pollination of communities and to convert them into your superfans.
Interested in web3?
Get started on your web3 journey with Afterburner. Afterburner is an educational platform and accelerator developed by Enjinstarter to help brands and businesses build their web3 knowledge in easy and simple ways. Sign up now to claim your free NFT via this form.
The bear market does not seem to stop a lot of Web2 companies from moving into the Web3 space and adopting blockchain technology nowadays and here's why:

🧵1/7 pic.twitter.com/Er9arJsJuu

— ENJINSTARTER (@enjinstarter) January 12, 2023
Evolution is something we can never stop! While we were mesmerized by web 3.0's innovations, the decentralized, privacy-protecting, secure, and machine-learning portal created by techies is all the rage.

🧵 1/ pic.twitter.com/iMe6opbdH8

— ENJINSTARTER (@enjinstarter) January 11, 2023
Meet The Team
Web3 Innovation Team
To be the company our client wants to be, it takes electic group of passionate operators. Get to know the people involves in the Web3 Innovation Team.
Let's Talk
Regardless of your query we firmly believe there isn't such a thing as a stupid question. If we are unable to assist you then hopefully we can point you in the right direction to one of your many partners in the industry.