Join the Metaverse Movement and Elevate Your Brand!
Get ready to soar to new heights with interactive experiences and digital assets that will take your brand to the next level! Say goodbye to Web2 and hello to limitless possibilities through digital property ownership in the Metaverse. This revolutionary trend not only boosts loyalty but also adds tangible value to your community. Don't miss out on this opportunity to skyrocket your success in the new era of online engagement. Let's redefine the future together! Start your journey now!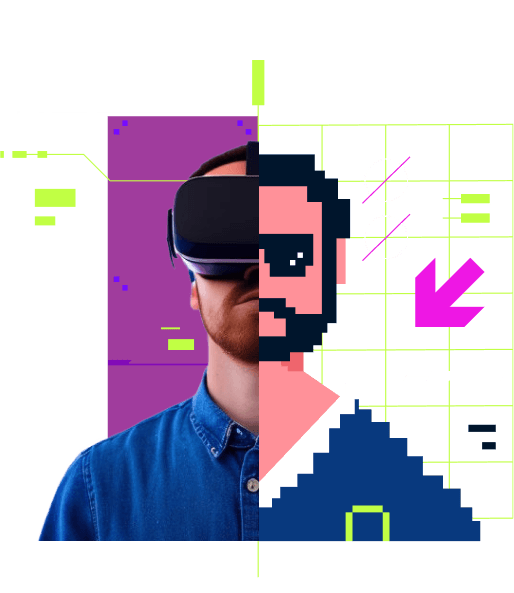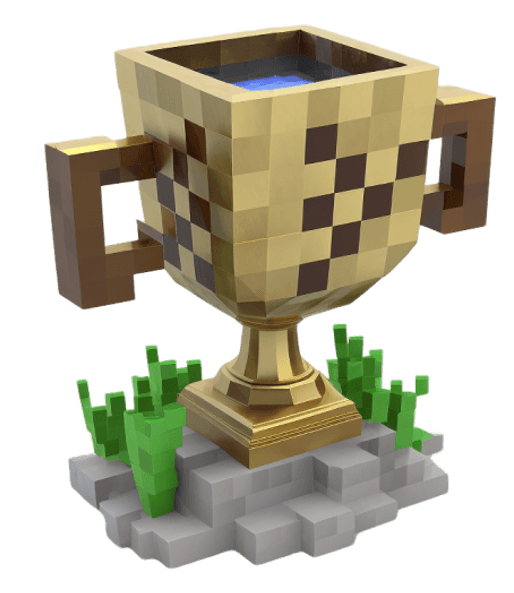 Our Goal
We aim to revolutionize the digital experience into a more equitable and accessible medium for all. Through our partnership with Landvault, we will be accelerating development through protocol Matera - Landvault's proprietary asset deployer that creates a public registry of 'metaverse real estate', and creates new monetization opportunities.


A Positive Influence For Our Environment
Make a Positive Impact on the Environment with Your Metaverse Strategy!

Did you know that your brand can positively impact the environment with a metaverse strategy? By reducing your physical footprint and carbon emissions through virtual spaces, you can make a real difference in the fight against climate change. Plus, by integrating sustainability initiatives, your brand can inspire change and foster an eco-conscious mindset among users, contributing to a greener future. Book a call today to learn more!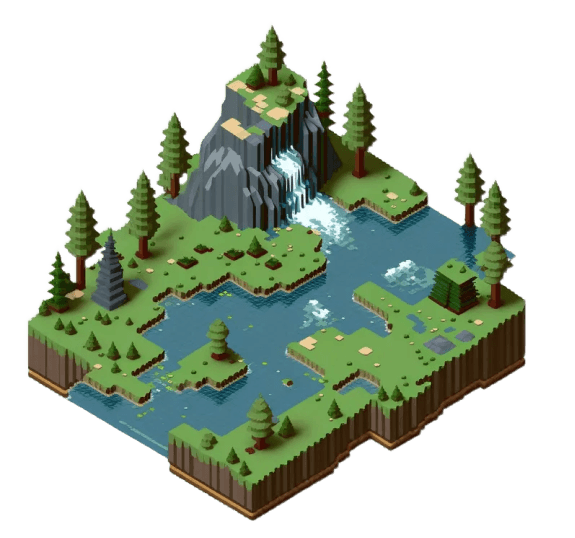 Partners & Showcase

"Our official metaverse development partner, Landvault is a platform that lets users create and customize their own virtual worlds in the Metaverse, complete with interactive features and dynamic gameplay. It's perfect for unleashing your creativity and building unique environments."
Elevate Your Brand and Stand Out in the Metaverse!
Are you ready to make your mark in the Metaverse? With our help, you can venture into this exciting new world with distinction and impact. Let's take your brand to new heights and create an unforgettable digital experience for your audience!