Enjinstarter
Impact Launchpad
A launchpad for the planet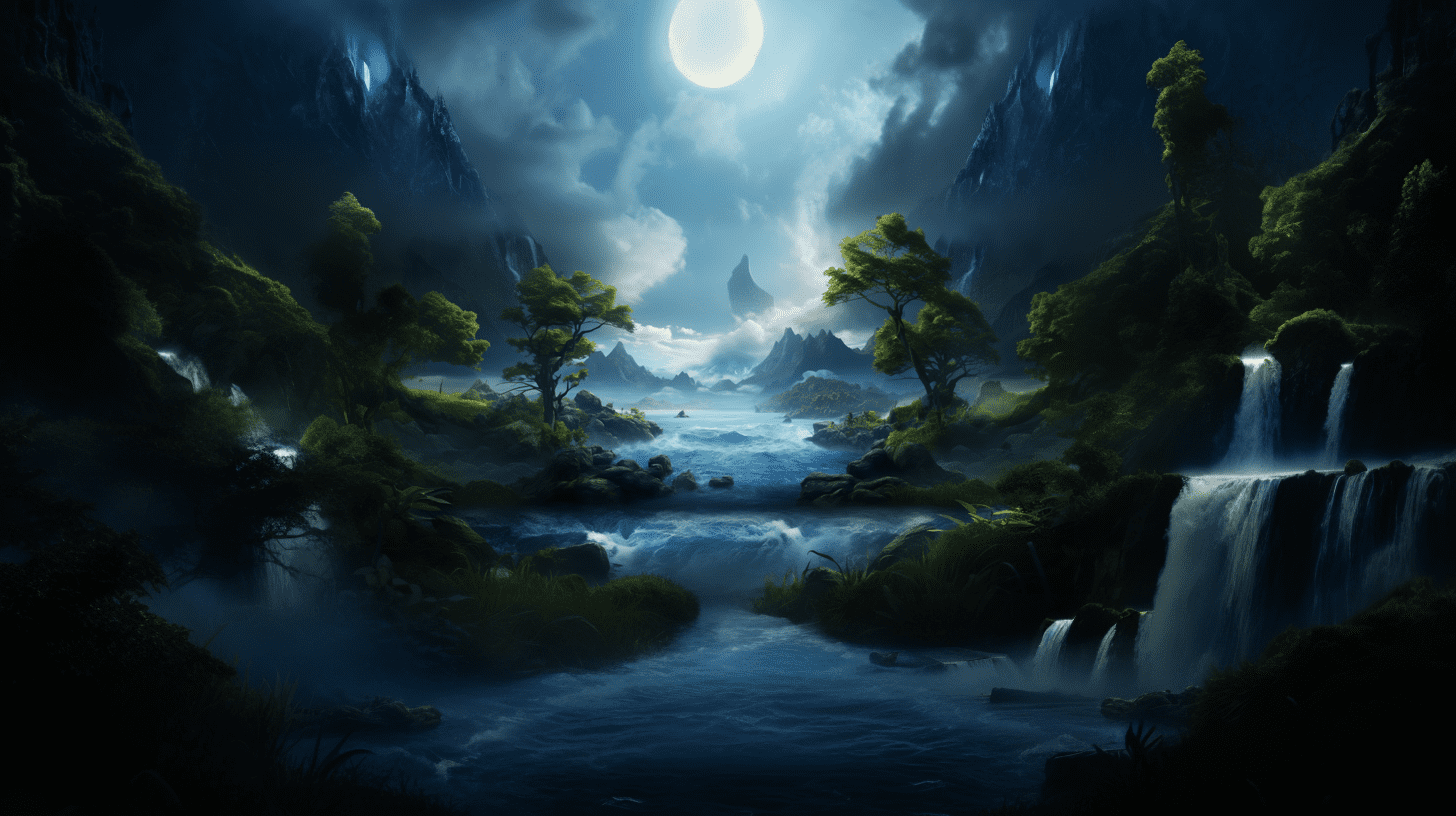 The Climate and Sustainability launchpad for future generations…
Our Vision
We aim to make it financially viable and easy for companies and consumers to reduce climate change using blockchain technology and position as the leading Climate and Sustainability Launchpad for Emerging Markets.
Mission
Enabling Climate and Sustainability projects harness the power of Web3 - from conception to implementation. We provide projects with access to capital and cutting-edge technologies - facilitating their growth and scalability.
2023: The Year of Regenerative Fianance or "ReFi"
ReFi is the combination of Regenerative Economics and Decentralised Finance. The application ReFi to the voluntary carbon market (VCM) is one of the most important and transformative use cases to date.
The Opportunity: Climate Financing
In order for a sustainable, net-zero emission, and resilient world is to be attained this decade, climate finance needs to reach $4.35 trillion yearly. This can only be achieved through private market mechanisms and fair capital distribution.
Areas of Focus
By uniting innovation with nature preservation, we strive to create solutions that benefit society while safeguarding the environment.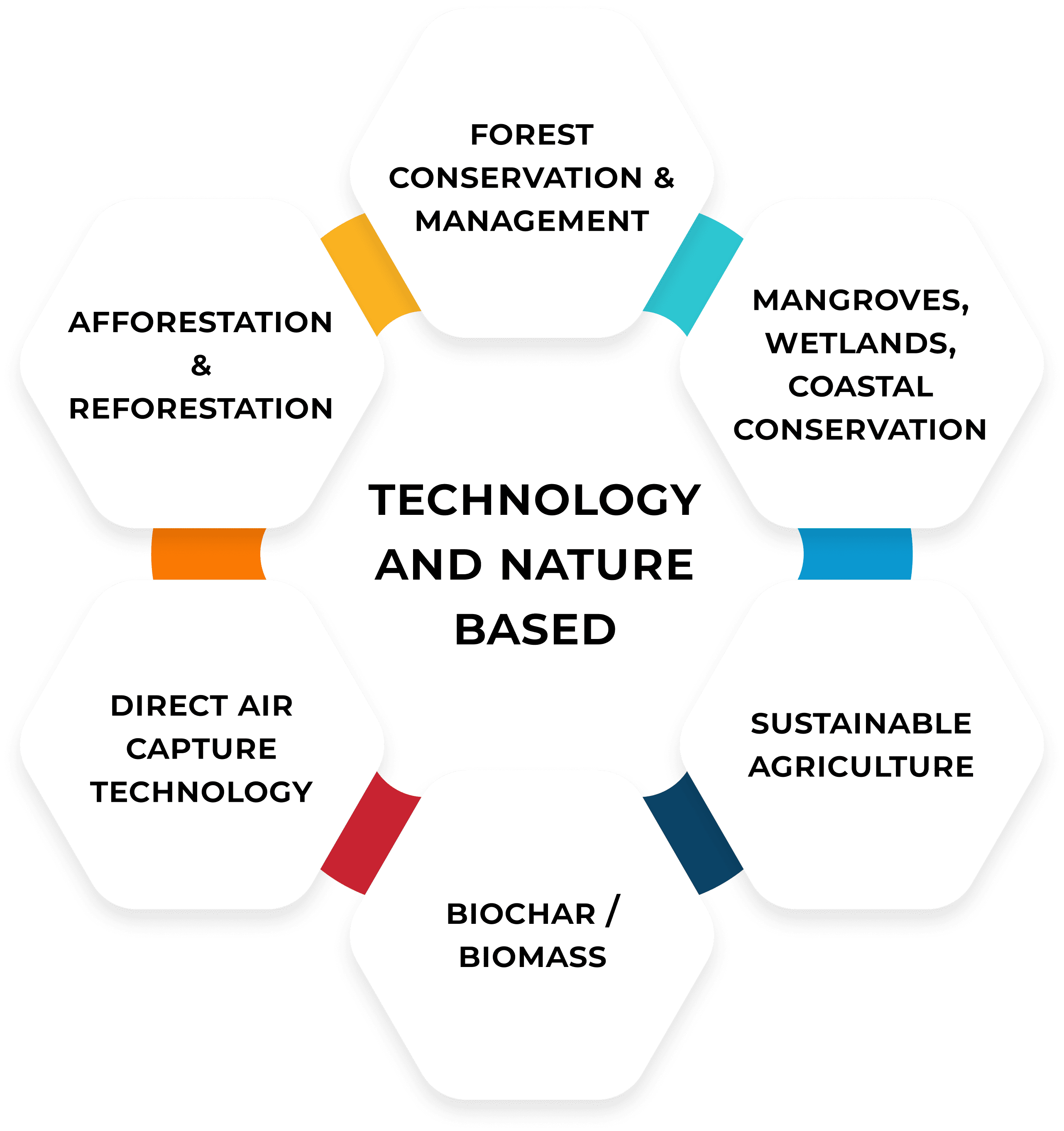 Key Services

Web3 Innovation
Web3 innovation and strategy for Web2 conservation projects.

Tokenization
Carbon credits and climate investments, with an on-chain Carbon tokenization feature.

Launchpad
IDO/INO of Carbon projects from emerging markets and ready buyers for Carbon inventory.

Incubator
Nurturing and investing in high potential climate projects, including taking equity stakes and providing support for fundraising, conceptualization, and launch.

Community
Access to private Family offices, accredited investors, and connections to corporates and brands for both local and global investors and projects.

Impact Measurement
Blockchain enabled Carbon credit traceability, real-time accountability of Carbon projects, and data licensing.
Become An Advocate For The Ocean
Anyone can take action. Start by looking into how one's business can offset carbon emissions. This includesit initiatives like investing in renewable energy, reducing energy consumption, and using carbon offset programs.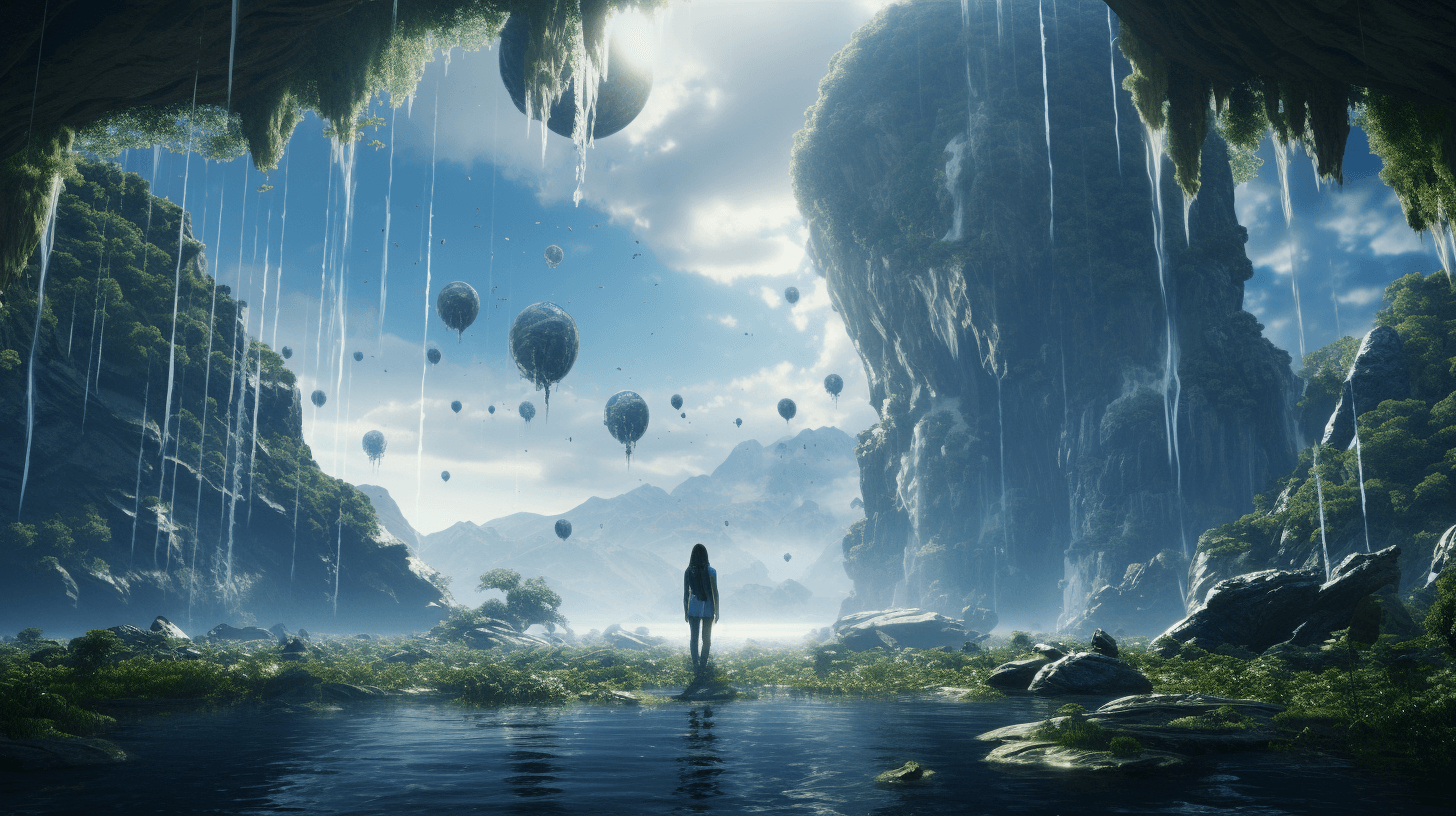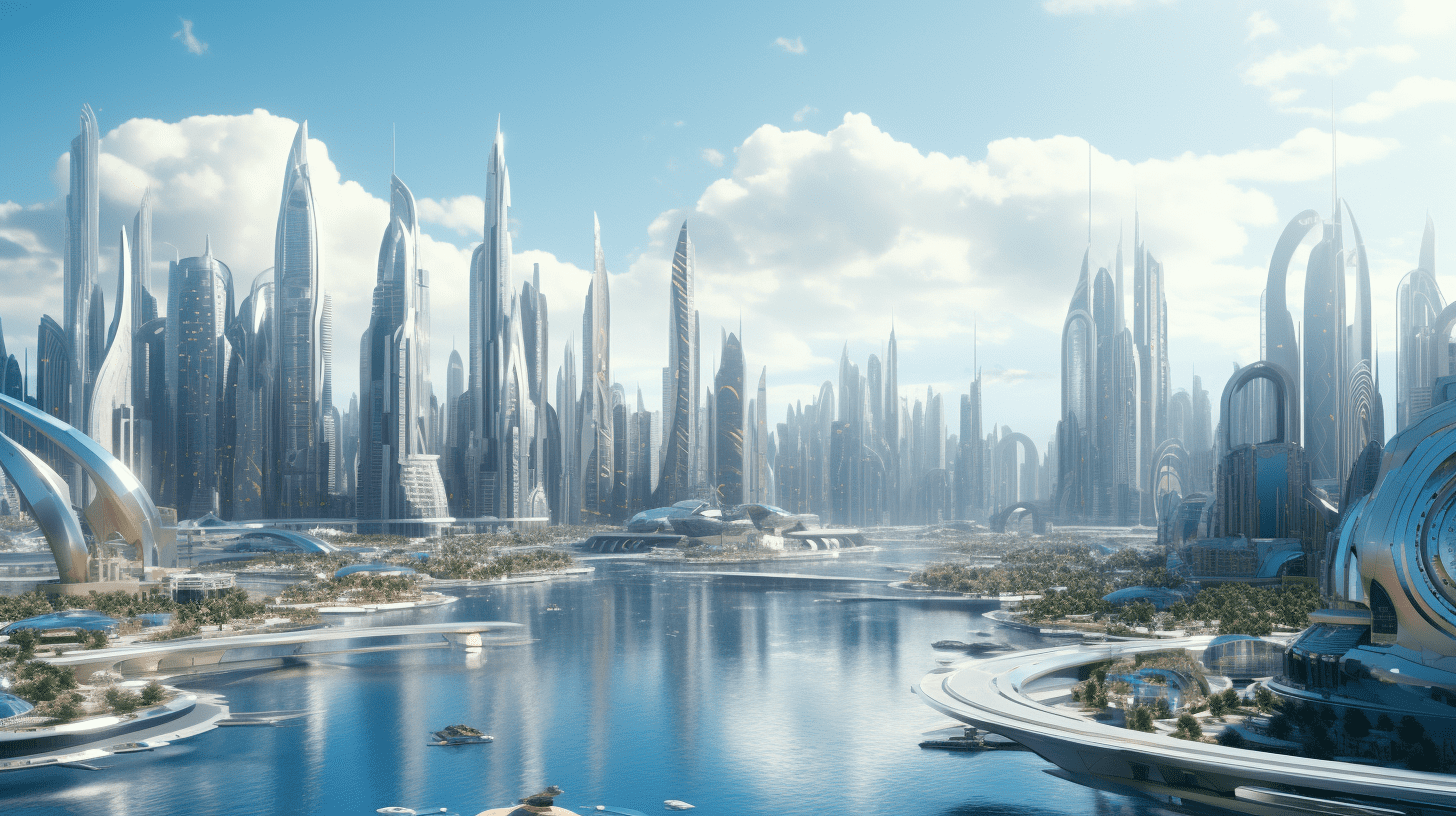 Invest in Green Carbon Initiatives
We hereby invite private family offices, accredited investors, corporations, brands, government entities, and non-governmental organizations seeking to invest in sustainable initiatives. Our team welcomes the opportunity to engage with you and explore potential collaborations on this groundbreaking project. Kindly allow us to schedule a discussion with you.
Let's work together to make the world a better place.