KYC Your Wallet
STEP 1 – Get your wallet KYC- Approved
Get your wallet KYC-Approved on Blockpass (do this only once). It takes 24–48 hours to process your application. Wait for the email from Blockpass. If you encounter any issues, you may reach out to @EJS_KYC_support on Telegram or email [email protected]
We accept Passport, National ID, Driving License.
We will not approve your application if you are from a restricted and sanctioned country.
IDs/passports must be clear, valid, and a physical document.
Our team will email you within 1-3 days with the result of your application.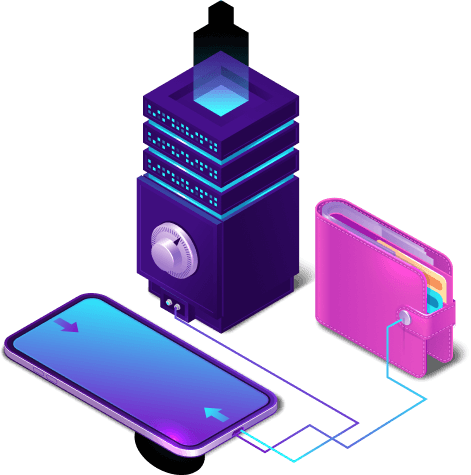 Buy $wEJS
STEP 2 – BUY wEJS
For more information about allocations, tiers and benefits, click here
Buy wEJS from any of the following exchanges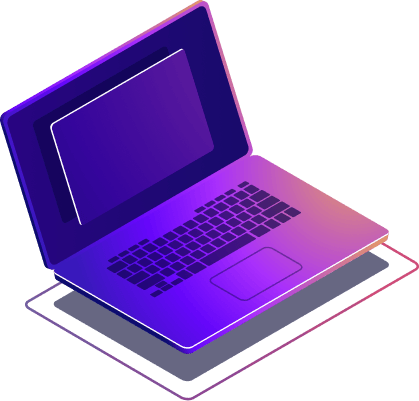 Start Staking
STEP 3 – Stake wEJS tokens to get allocations
Users MUST stake their tokens before participating in any IDOs.
* At least 1,250 WEJS is needed to add to any of these pools to take part in IDO
BONUS: Longer staking pools have more benefits.
For more information on the various staking pools and benefits, click on the following link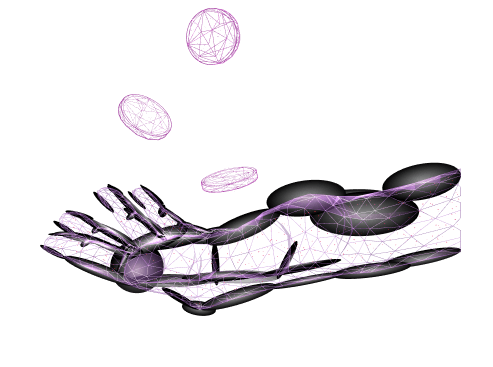 IDO Date
STEP 4 – Apply for Whitelist to secure your allocation
After staking, go to launchpad and apply for whitelist of your chosen IDO. You can click this button below to check.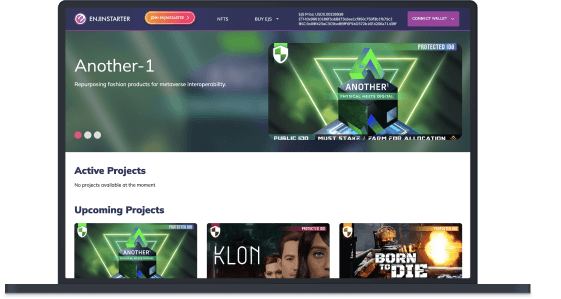 Monitor Allocation
STEP 5 – Check your GAP allocations on the launchpad 24 hours before the IDO. FCFS allocations will be posted after the GAP round ends.
Here's how to check your allocations in an IDO:
Go to launchpad.enjinstarter.com
Connect your KYC-approved wallet
Go to Active Projects for the live IDO
Go to the Allocations & Claims tab to see your allocations.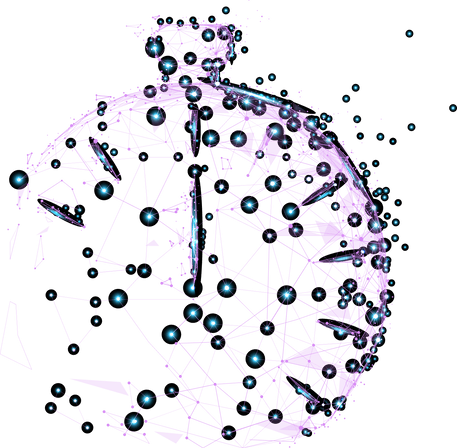 Purchase Tokens
STEP 6 – Once you see your allocations, you can now purchase tokens for the IDO.
Here's how to purchase tokens in an IDO:
Go to launchpad.enjinstarter.com
Connect your KYC-approved wallet
Go to Active Projects for the live IDO
You can now proceed by clicking the Participate button (NOTE: It will only work if the IDO is already live)