We help brands and businesses
Develop
Web3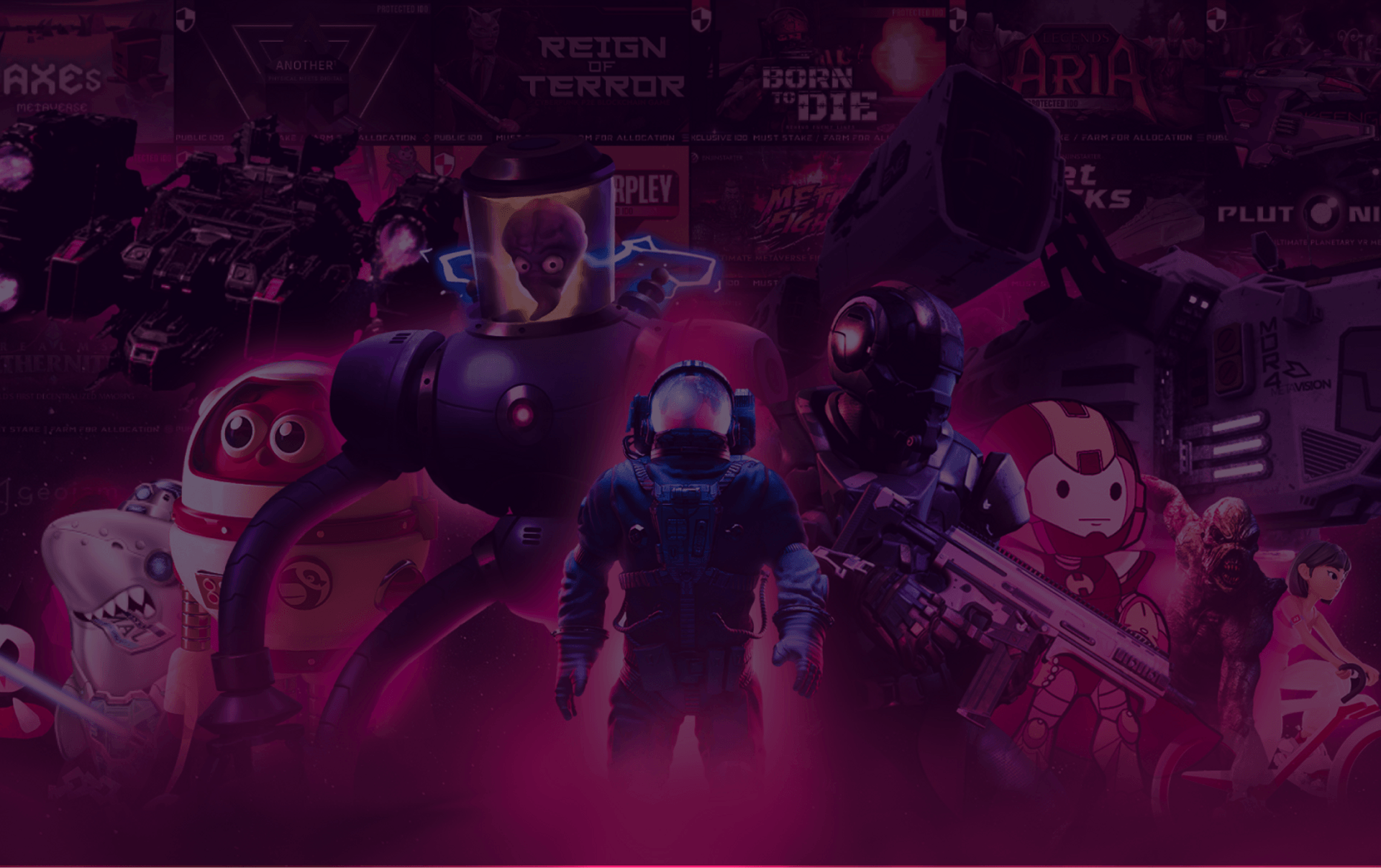 Enjinstarter Ecosystem
We help creators and game development studios embrace Enjinstarter's robust ecosystem for their blockchain and digital asset strategies. Web3 Innovation
Helping web2 brands and businesses develop cutting edge web3 strategy. Launchpad
Our next generation launchpad that has successfully funded more than 50+ IDOs. Incubator
A carefully selected portfolio of projects that we treat as our own and are primed for global success. Fundraising
Supporting all partners with fundraising support inclusive of investor planning, roadshows, fundraising strategy and more. Partnerships
Introductions to critical partners such as CEX, layer 1 or 2, Market Makers, KOLs, media partners, community gatekeepers & events. Events
We organize and partner with some of the biggest web 3 events to help showcase your brand and project at giving you maximum visibility so there's enough brand awareness and engagement.
Our Values
Here are some of our core values when it comes to ensuring the success of any project in the web3 space

Innovation
Our advisory and consultancy arm to help with web3 transitioning and onboarding strategies.

Community First
Power is no longer in the hands of businesses and corporations. Web3 is now solely ran by the community giving every user control.

Multichain
A blockchain-based crowdfunding platform for early crypto projects that utilizes any one or more chains.

Inclusive
We focus on next gen web3 projects that have web2 business models they want to take to the metaverse and beyond.
Our Clients
Check out all the great projects we have worked with.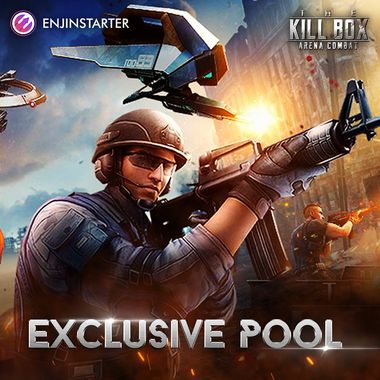 The Killbox
IDO - Exclusive Pool
Reset Filter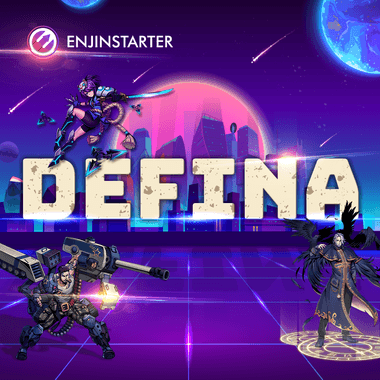 Defina
IDO
Reset Filter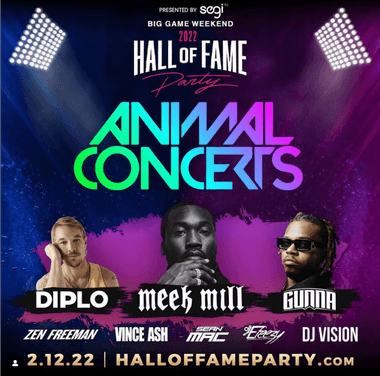 Animal Concerts
IDO
Reset Filter
Health Hero
IDO
Reset Filter
Geojam
IDO
Reset Filter
Get Kicks
IDO
Reset Filter
PathDAO
IDO
Reset Filter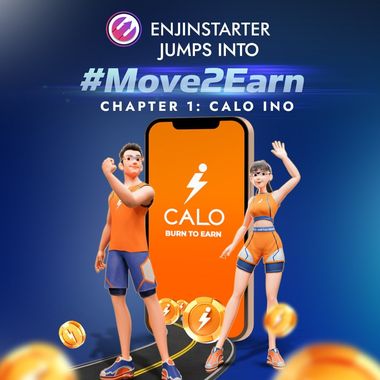 CALO Metaverse
INO
Reset Filter
Drivez
IDO
Reset Filter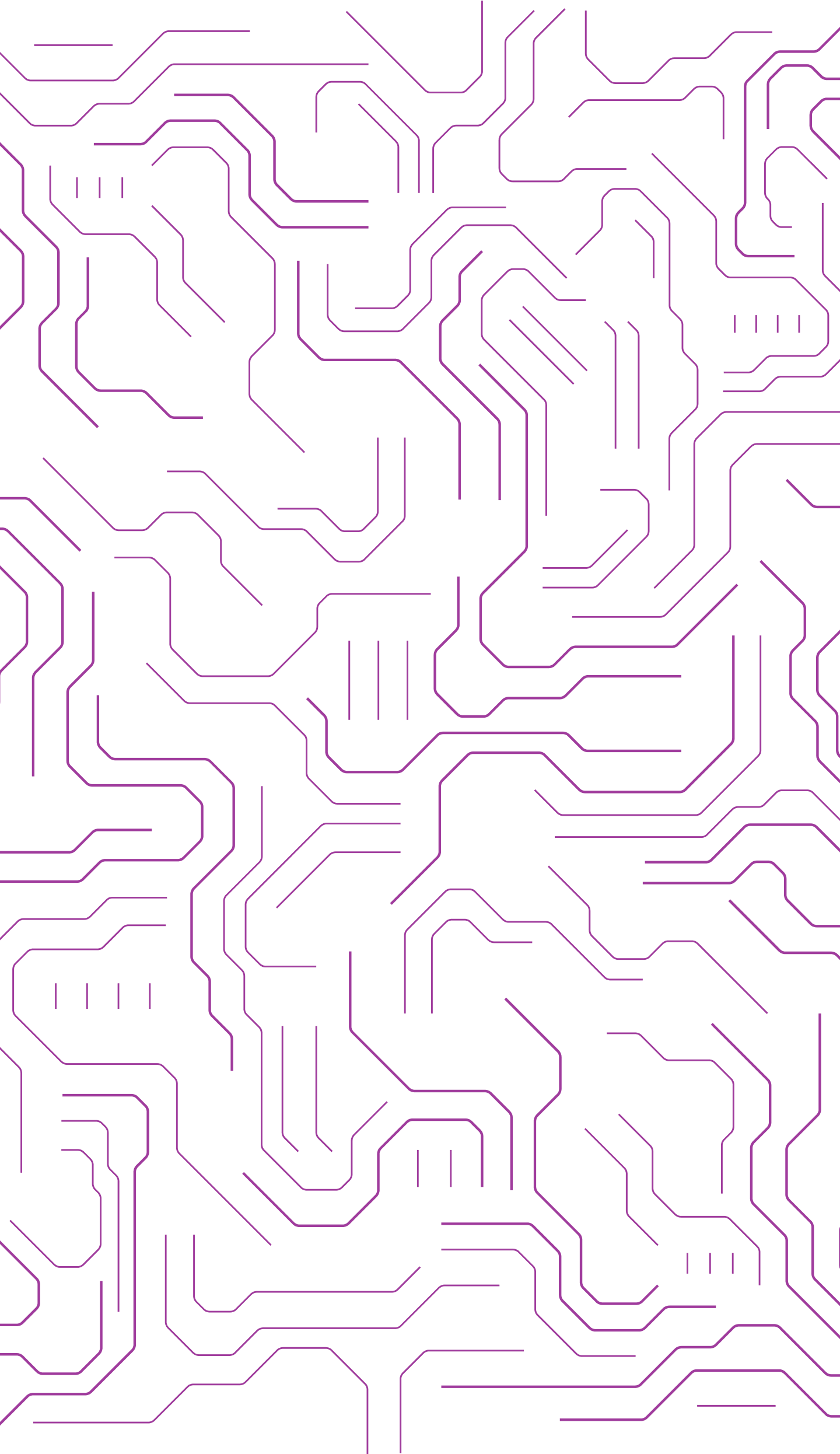 Visit Us
We are really happy and excited to invite you to our amazing office in bloktopia. Come and have a tour in our office!