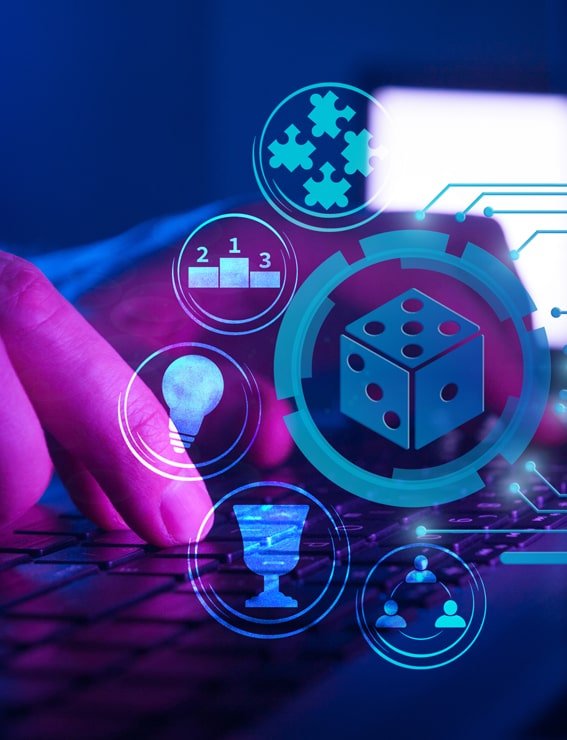 Welcome To Enjinstarter
What we do
We're a blockchain gaming launchpad focused on growing the Enjin ecosystem and the metaverse.
Built on Enjin's JumpNet with a roadmap towards Efinity, our proprietary platform will enable creators and game developers to run capital-raising campaigns and build communities using blockchain technology.
Beyond issuing tokens, we provide game developers a way to explore other innovative ways of raising capital to fund their projects through the sale of virtual items as non-fungible tokens (NFTs).
Our incubation program, supported by an accredited partner network, will provide projects with end-to-end support to develop sustainable strategies and launch successful campaigns.
Our Mission
Create a Thriving Ecosystem for Blockchain Gaming
To help create a better world by embracing blockchain-powered emerging technologies. We believe we are in a pivotal moment in history where humanity is preparing for the New Normal Virtual worlds will accelerate us into this new reality,  revolutionizing how we live, work and play.
Our Vision
Building a Community
To build a thriving ecosystem for blockchain gaming and introduce new ways for players earn crypto in a fun,  engaging way. Community is the core of our organization, and we're building a tribe of forward-thinking early-adopters, creators and supporters.
Creating the Multiverse
Embrace the Enjin Ecosystem
We help creators and game development studios embrace Enjin robust blockchain ecosystem for their Bblockchain and digital asset strategies. We will guide developers on integrating and move their NFTs from any chain onto Efinity.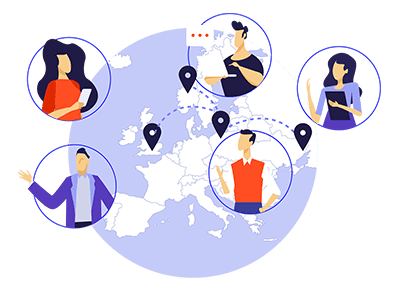 Empower Digital Ownership with NFTs
Decentralized assets like NFTs are at the core of our platform and vision to showcase how blockchain will catalyze a new era in digital ownership.
Our Tech
No gas fees
Carbon-negative NFTs
Smart contract support

Token Management
Token minting, Staking and Team Locks

Launchpad
Initial Game Offering, sale of virtual assets via NFTs

Campaign Management
End-to-end crowd funding via digital assets

Loyalty and Rewards
Gamification via NFTs

Marketplace
Buying and Selling of NFTs, in-game items and more
Our Team
Meet Our Team
Prakash Somosundram
CEO & Co-Founder
Alvin Tang
CTO & Co-Founder
Chris Basil
Social Media Lead
Wayne Cheong
Chief Metaverse Officer
Josiah Goh
Director, Engineering
Chee Tim
Director, Engineering
Our Advisors
Shitij Gupta
Strategy
Joni Mikael Kiuru
Partnerships
Rakesh Gupta
Research & Developemnt
Melvin Yuan
Ecosystem Development
Angel Investors
Maxim Blagov
CEO & Co-Founder
Enjin
Witek Radomski
CTO & Co-Founder
Enjin
Shashwat Gupta
CEO & Founder
Altcoin Buzz
Clement Wong
Blockchain Founder
Ex populus
Gabby Dizon
Co-Founder
Yield Guild Games
Garlam Won
Managing Partner
Momentum 6